Elk hunting is a one-of-a-kind experience. None of the native big game species allow you the ability to call them like a turkey, pattern them like a whitetail, and stalk them like an antelope. Their abundance of meat and downright sexy wall décor are commonly what draw hunters from near and far. However, the experience of elk hunting shouldn't be solely defined by a filled tag versus a bowl of tag soup. Below are five less-notable benefits for chasing one of North America's premier game species.
Hunt other Species in Tandem
For elk hunters, elk will always serve as the main course, but many states allow outdoorsmen and women plenty of tasty appetizers. All western states have corresponding seasons that could produce other hunting opportunities.
In Colorado and Idaho, over-the-counter elk tags can be purchased during deer seasons. Montana also has a deer and elk combo tag.
In Wyoming, Montana, and Idaho hunters can purchase a wolf tag that overlaps elk season. Likewise, in many western states overlapping OTC black bear tags can be purchased for a relatively small fee.
While the thought of hunting predators may seem counterintuitive to an elk hunter, harvesting predators can not only offer an additional trophy but also serve as an important means of conservation. Not to mention, black bears can be pretty good table fare.
Scout Terrain
While elk don't always simultaneously populate habitat with other game species, they do cross a lot of terrain that is frequented by other targets of opportunity due to their migratory nature.
September archery elk hunts often take place at lower altitudes that contain an abundance of deer during the November rut. Post-rut elk trend towards higher elevations where early season mule deer maintain bachelor herds in velvet. Late season elk hunting can be a valuable time to scout prairies and valleys for a following year's antelope hunt.
The potential for big racks and a haul of meat aren't the only benefits of elk hunting.
All hunters know the benefits of scouting terrain before landing in an area. Scouting is a lot more fun while also maintaining a keen eye for other potential targets. Additionally, you can find points of interest – like a hidden water hole or a wallow - that can be helpful during other seasons.
Practice Stalks on Other Animals
Aside from the rut, elk are mostly active at night and bed during the middle of the day – the same time rutting mule deer and antelope are still on their feet. If you haven't bedded an elk during your morning glassing session, practicing a stalk on other animals can be a great way to hone your skills for getting in close.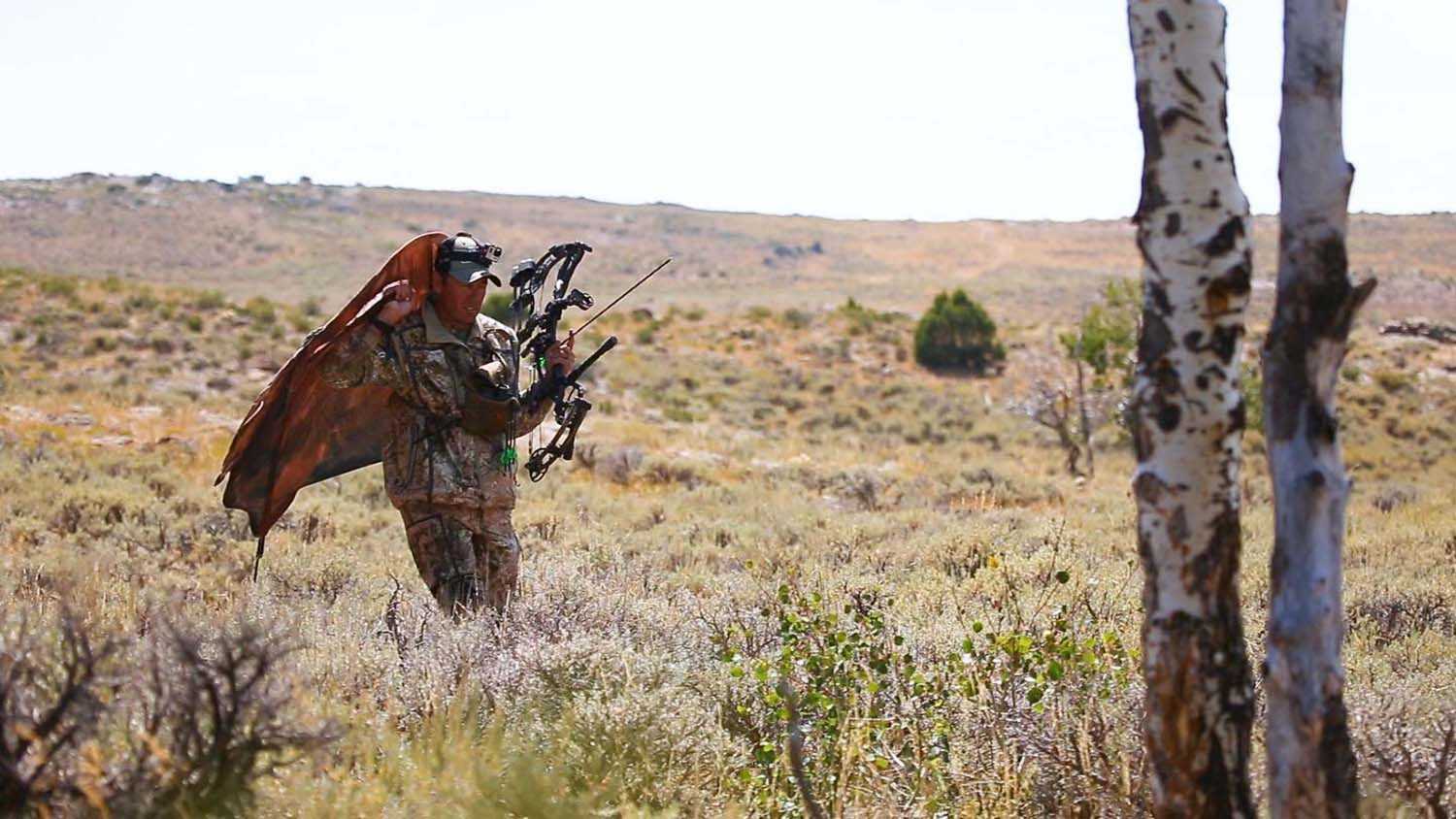 Practicing a stalk on other animals can be a great way to hone your skills for getting in close.
If a deer winds you, so would an elk. If an antelope sees you on flat ground, there's a good chance a pair of eyes in a herd of elk would have also caught a glimpse. Practicing a dummy stalk can also help you learn which glassing locations offer a good jumping off point when a big elk is in sight.
While this tactic might not work as well during the elk rut, it can be a productive and fun activity during the doldrums of post-rut midday hunting.
Improve Your Fitness
Nothing simulates the rigors of mountain hunting like hunting in the mountains. For those coming from flatter terrain, going off-trail on mountain ridges is especially tough to prepare for. While it's easy to curse the mountain as you carry a weapon and a pack on unstable ground, the hardships are easy to stomach if you think about it as a workout.
Hunting in general is a mental game. Dreading a difficult climb can cause hunters to avoid venturing into the toughest terrain that often holds trophies. If we should all exercise daily anyway, thinking of the tough hikes as your daily workout may better frame the crucible in your mind to be no different than your regular, daily routine.
Extend Your Hunting Season
One of the great benefits of elk hunting is its availability. Colorado, Idaho, and Oregon all offer OTC opportunities. New Mexico, Colorado, and Nevada offer unit-wide landowner tags, and other states offer private-land-only landowner tags. Each year most states also have surplus tags that weren't drawn during the regular drawing that can be acquired during a second drawing or through a first-come-first-serve basis.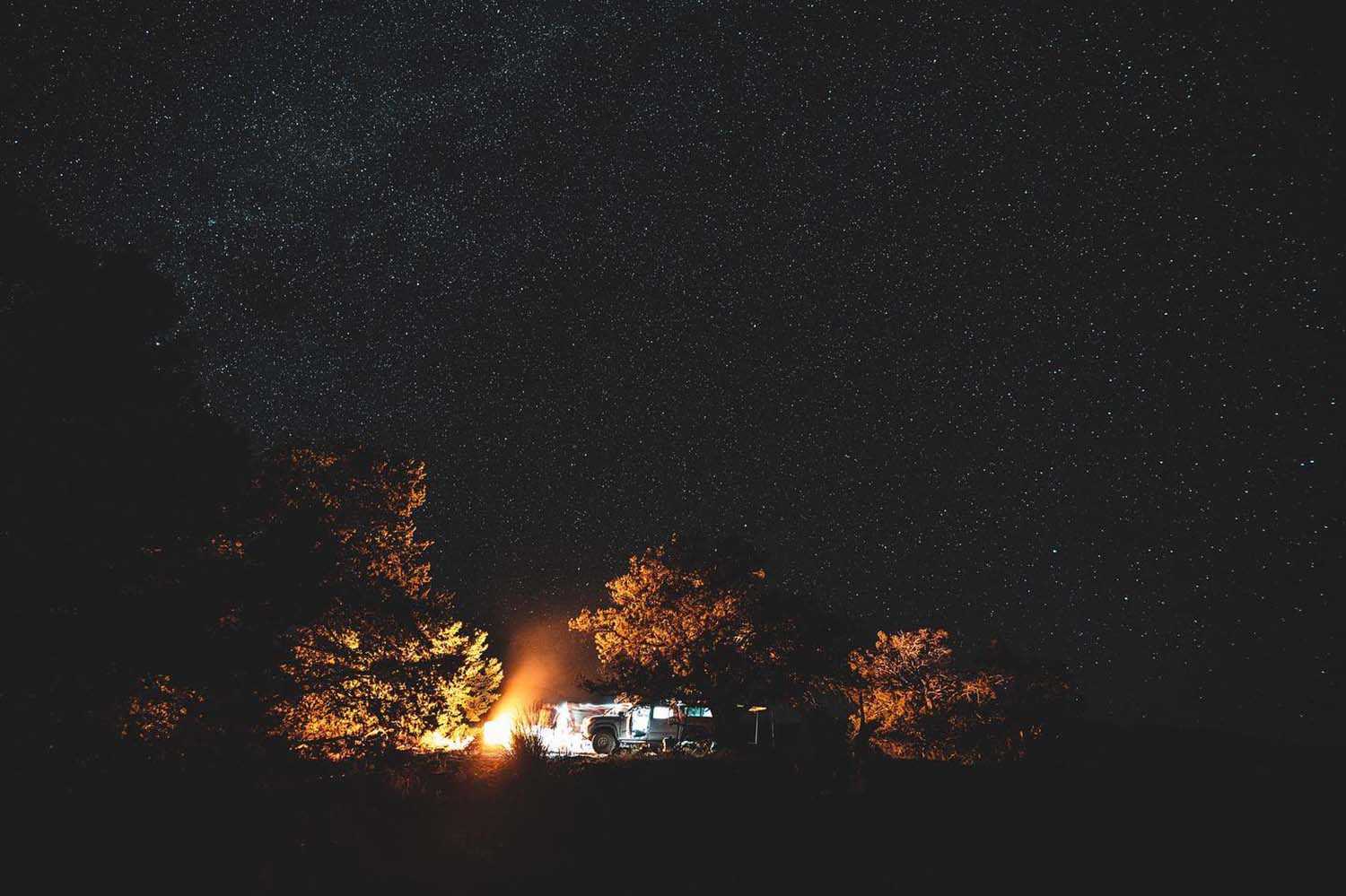 While some of these options sport a hefty price tag or aren't a premier hunt, they all offer additional opportunities to extend your fall and winter hunting seasons. For a hunter that drew a coveted Colorado mule deer rifle tag, an over-the-counter DIY archery elk tag could provide the perfect opportunity to scout the terrain, sharpen their stalking skills, and improve their physical fitness all at the same time. Throw in an OTC bear tag during the hunt, and it's off to the races.