Posted by CJ Davis on Mar 13, 2023
To find the best spot to turkey hunt this spring, let's take a look at what triggers each species to begin breeding, when and where. This is especially important to those who enjoy traveling to hunt; and even more so if you're after a grand slam. Hunt smarter, not harder.
How Do Turkeys Know When to Breed?
Turkey breeding is primarily triggered by the increasing length of the days in spring. More sunlight causes a hormonal response within their bodies. If there has been an unusual swing in temperature in the region, whether warm or cold, the turkey's desire to breed will either speed up or slow down, respectively. That's important to note because if it's been an unseasonably cold winter or winter lasts longer in your region of the country, the turkeys might be further behind in their breeding cycle, and vice versa.

The types of decoys and calls you decide to use will depend on the phase of the breeding season. The good news is, once toms begin gobbling their heads off, it is on.
Turkey Breeding Time Frames
The general time frame for turkey breeding across the United States is February through early June. But as we mention above, these vary based on the arrival of spring and warmer temperatures. We've broken down the approximate breeding seasons for turkeys by their breed and subsequent region: Osceola, Eastern, Rio Grande, and Merriam's.
Osceola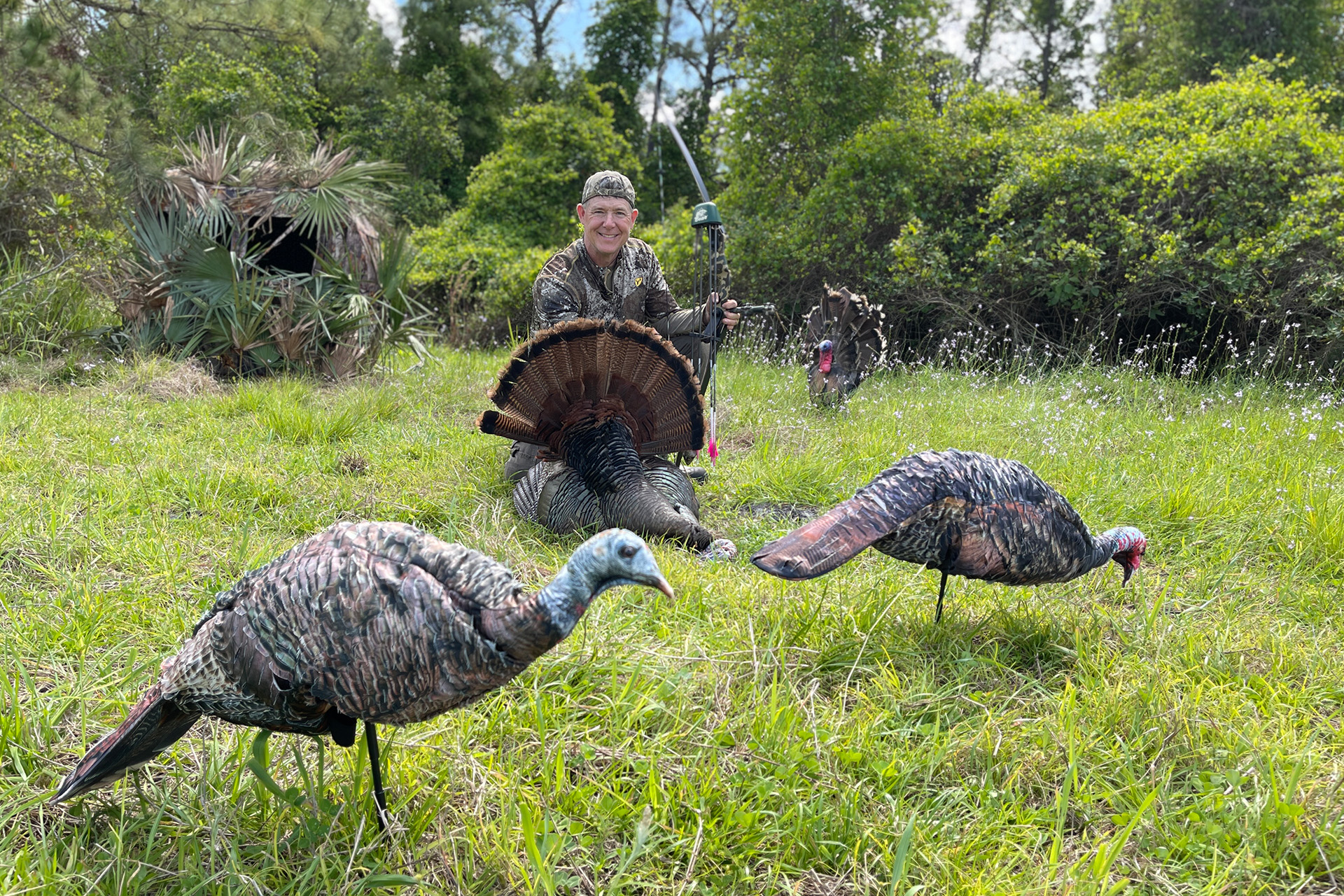 The Osceola's breeding process begins in mid-February. In southern Florida, however, it's warmer in January, which leads gobblers to start revving up around then. However, they do not actually mate until three to four weeks later. Hens lay their eggs in March and April, usually hatching in early to mid May.
Eastern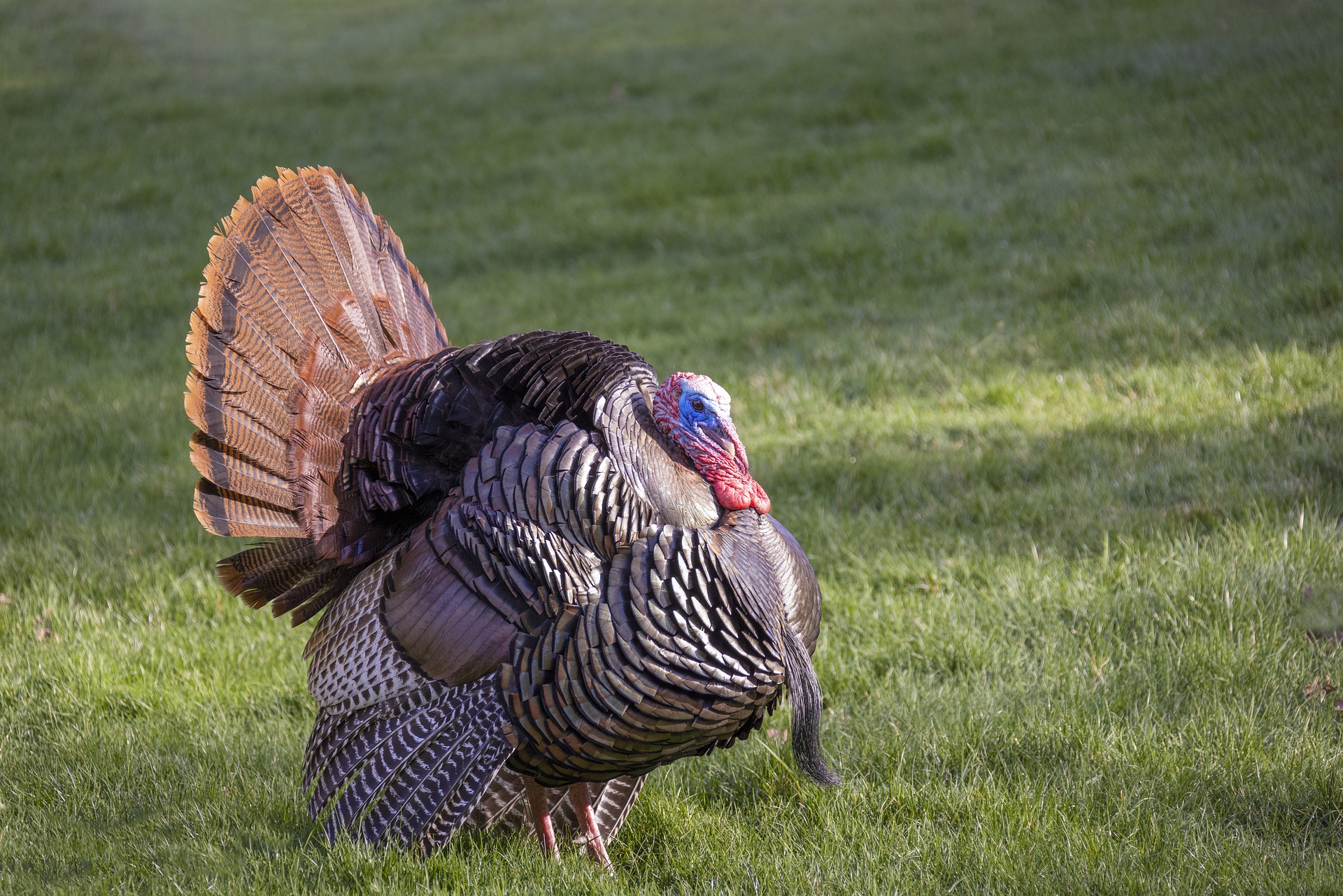 Breeding season for the southern states' Eastern wild turkeys usually beings in March. Again largely weather dependent. Breeding for turkeys in the more northern states can begin as late as mid-April. Easterns are usually done mating once the poults hatch in June or mid summer. Re-nesters may reappear in late August.
Rio Grande
Mating activities for the Rio Grande starts in March with nesting peaking toward the end of April. The hen incubates her eggs for 28 days, and most poults have hatched by late April, mid May or early June. You'll find these birds mostly in the Great Plains of the U.S., mostly in western Texas and northeastern Mexico.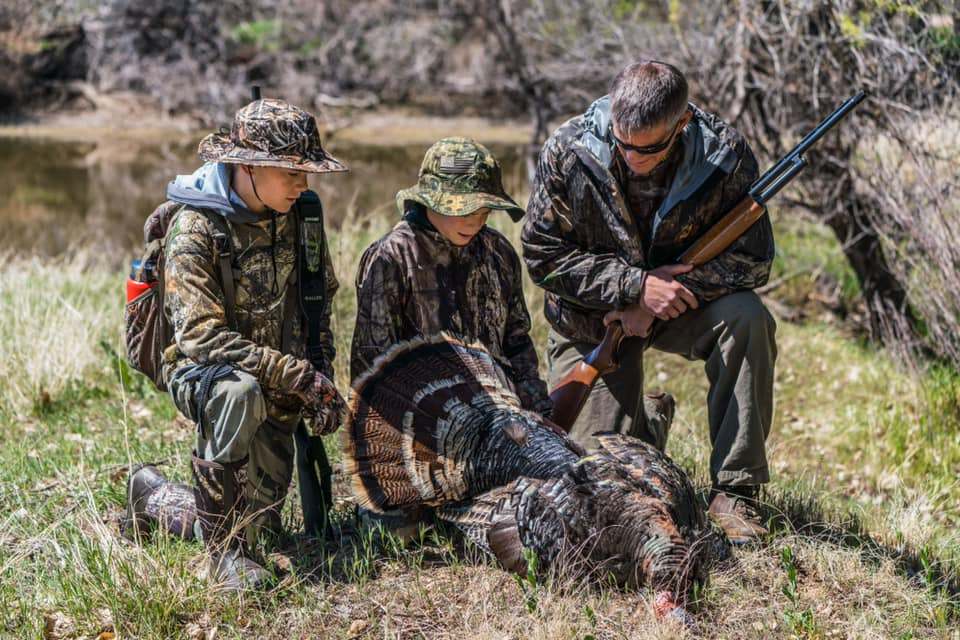 Merriam's
Merriam's can be found in the western, Rocky Mountain region of the U.S., with populations reported at over 334,000. They thrive and breed in higher elevations, and return to the foothills in colder months. Generally, they're settling in to breed in mid-March and April, and hens will lay 10-12 eggs over the course of about 2 weeks, hatching around 28 days later.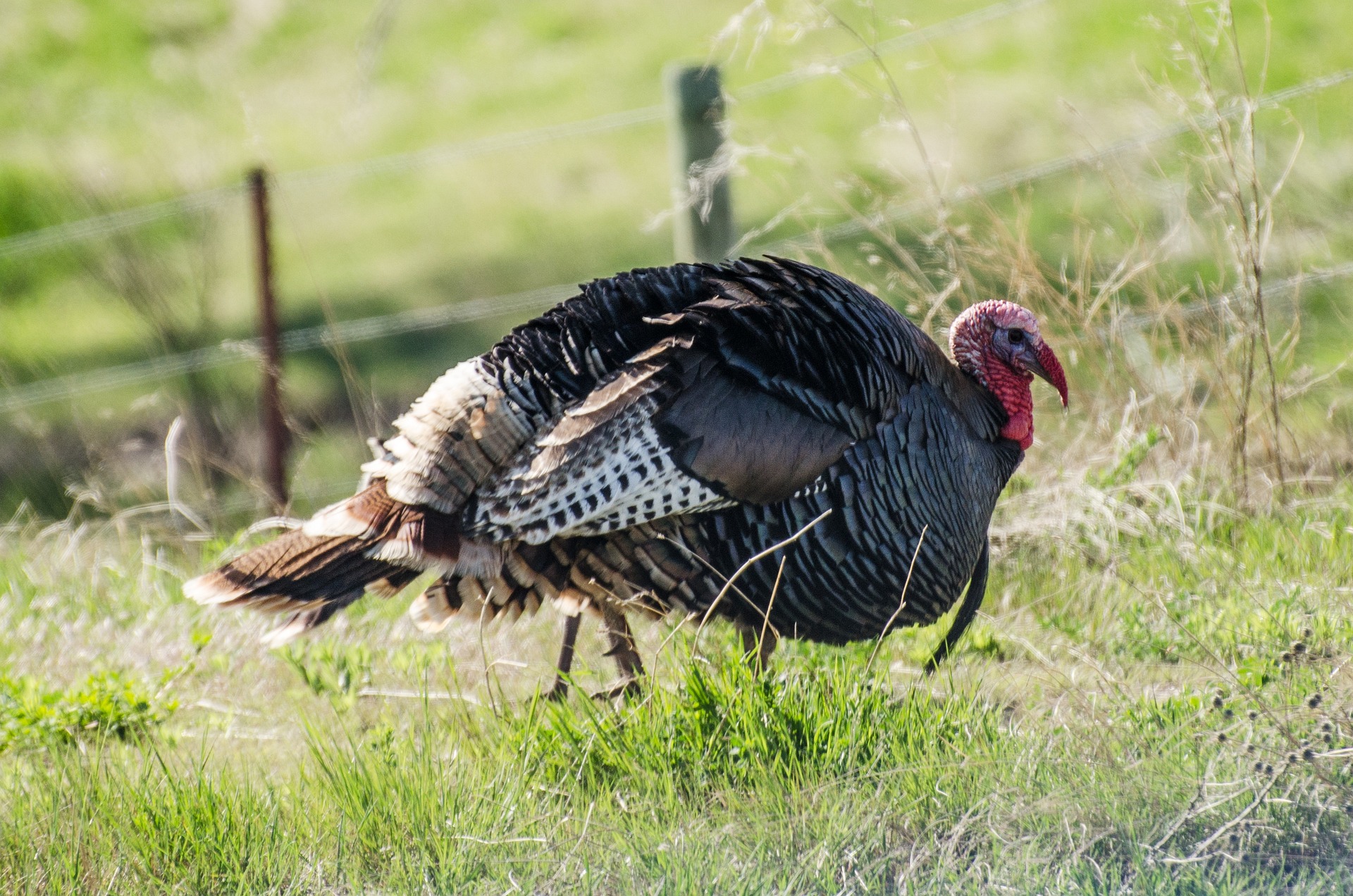 In order to have the upperhand this spring, studying turkey breeding patterns will prove to be helpful. The stage of breeding for the type of bird living in your area will determine the type of the call as well as the aggressiveness of the decoy set up. Now that you know which turkeys are in your region, you're fully equipped to be precise with your scouting, calling and decoys.