Posted by Mark Kayser on Mar 1, 2022
The gobbler popped out on the opposite side of the field and I tensed even more not wanting the eagle-eyed opponent to spot my Mossy Oak clad form pressed to the side of the giant cottonwood. My diaphragm call emitted a subtle series of yelps to focus the giant bird's attention and he zeroed in on my decoy immediately. All was on track when suddenly, the tom hit an invisible barrier. First, he dropped out of strut. Second, he took on a stare of paranoia at my decoy. After approximately three minutes, he ducked and slinked back into the timber where he arrived from earlier. What happened?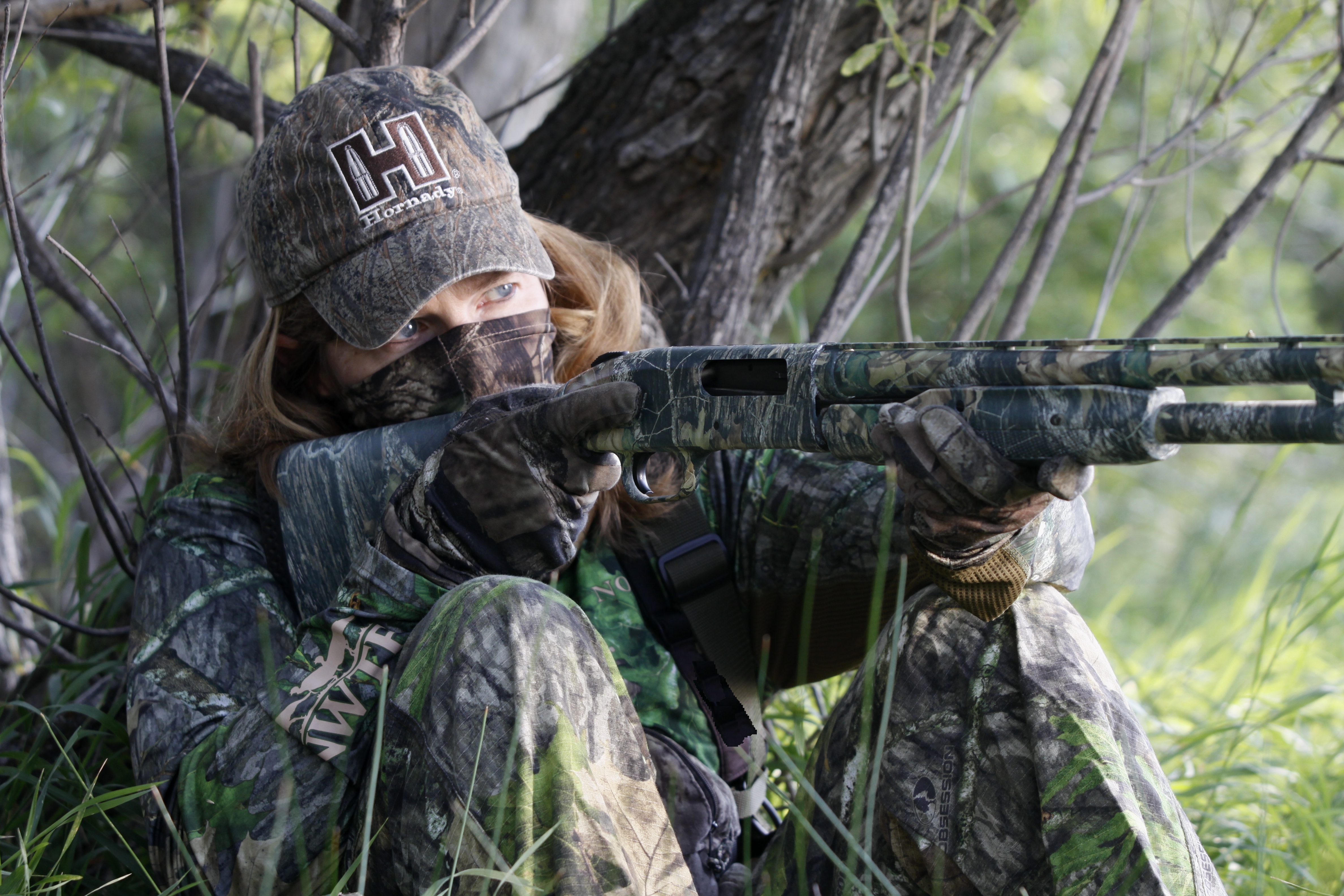 Running into another group hunting the same property clearly explained the odd behavior of the bird that seemed to have taken the bait, hook, line and sinker. The two other hunters shared with me about their struggles with what appeared to be the same tom on the same field the day before. In short, they got busted moving when the gobbler was about to hook up with their decoy. The same thing happened a weekend prior. After the shock of two bad decoy hookups, it was no wonder my morning ended with similar results.
Every turkey hunt centered around the use of a realistic decoy does not always end as you see on YouTube. Many of you share properties with other hunters as I experienced. Many of you hunt public lands and share those treasures with seasoned and novice hunters alike. Some of you simply hunt paranoid birds educated by Mother Nature herself.
Regardless of your situation, having a turkey search for your decoy is not an entirely bad game plan. Turkeys that have seen decoys or merely suspicious about exposing themselves on a field edge, may feel more comfortable cruising through the woods and meeting up with a hen in a glade, or along a woodland trail. Boost a fearful bird with the confidence of cover and make them hunt for their next turkey tryst.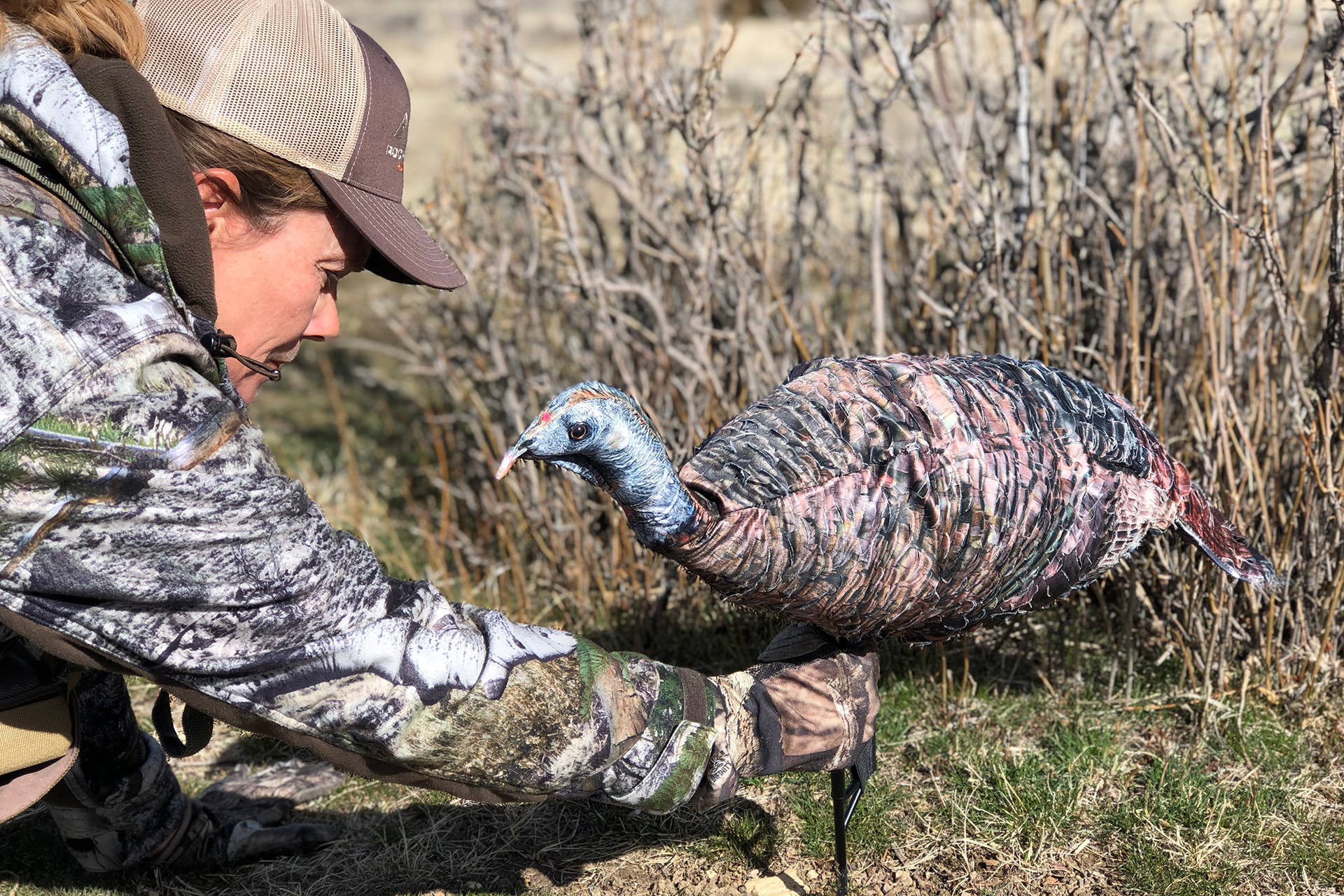 Although your goal here is to coerce a turkey into a meeting outside of a field edge, you do not want to make it too difficult. Your entire strategy of hunting with a decoy is for a tom to see it, right? That is why you do not want to hide it too much. You just want to locate it in a place that is not in the wide open where bad things might happen.
In addition to placing your turkey decoy in a setting invoking turkey confidence, it does not allow them the long, extended views to notice your decoy is not moving, especially on windless days where a breeze can bring a surge of life to any decoy.
IDEAL HOOKUP LOCATIONS
Before you begin a game of hide-and-seek with an inferior species, review terrain to understand logical locations to situate your decoy. If the turkeys in your ZIP code meet the definition of spooky, search for meeting locations near roosts and feeding sites where turkeys are already frequenting. You are searching for trail nooks, thickets, depressions, ridges and other features to stake a decoy just out of sight. The goal is not to hide it so well that a turkey bumps into it with a shock and awe surprise. That can be just as alarming as seeing a bipedal monster move behind a motionless turkey facsimile. You merely want to hide the decoy enough so a turkey does not have time to stare at it for minutes on end while meeting a new friend in a comfortable setting.
In brief, you are prodding a tom to hunt for your calls in a home environment where they will only get a brief time to evaluate the decoy once they step into your trap. Forcing a tom to hunt you can replace paranoia with desire and anticipation. Think of it as a big tease. Sultry yelps from an out-of-sight location may ward off suspicion and stir affection. When the tom finally steps out from behind a briar patch and into a woodland glade, it sees what it wants. After being teased, it wants to get down with the lady ASAP. Ideal locations bring a tom into shooting range almost immediately when they step from behind cover into your pre-picked ambush location. You may have placed a blind there already or even scratched in some winter wheat earlier for a green carpet in the middle of a forest.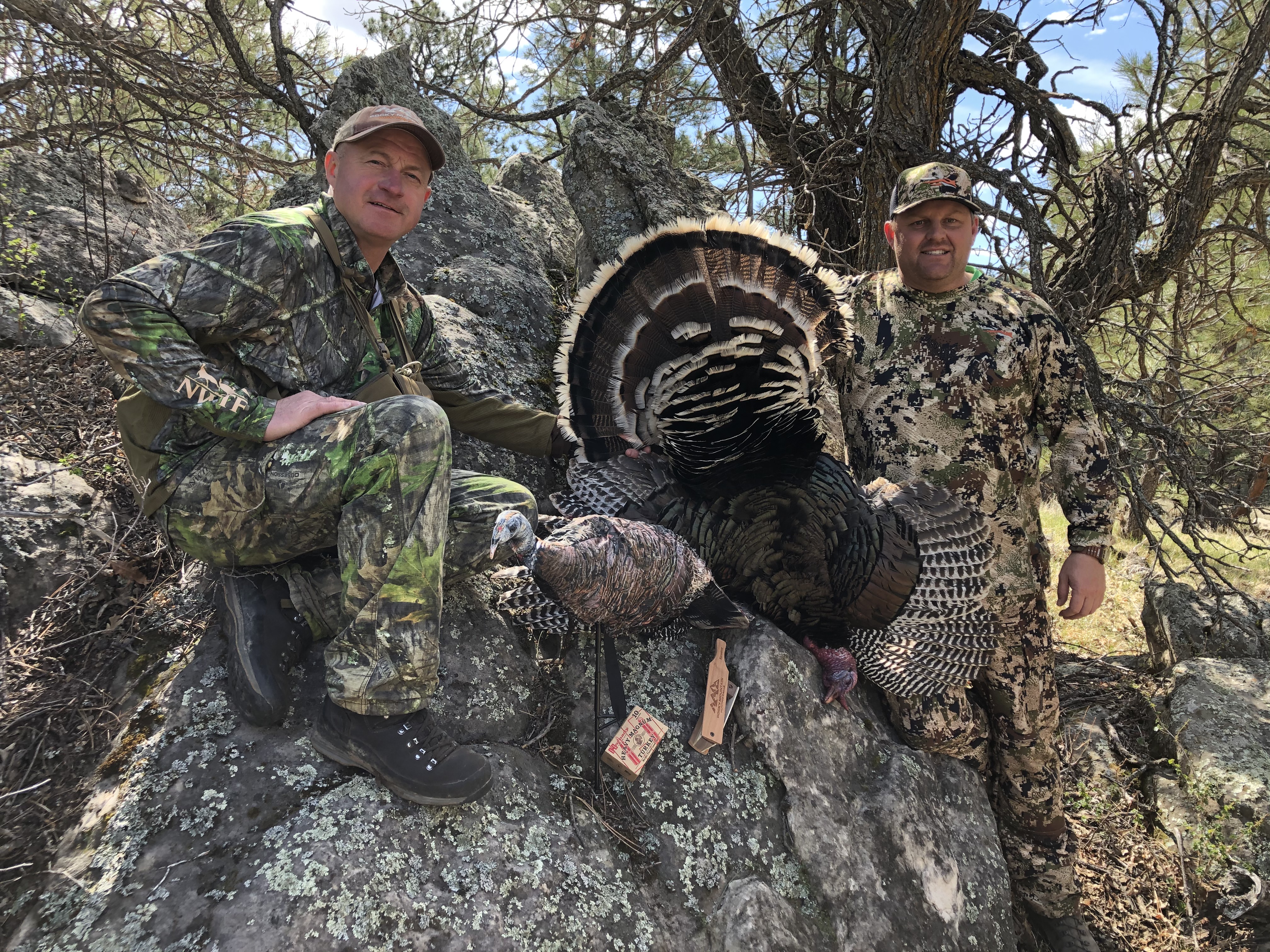 As the realism of turkey decoys continue to evolve, like the Montana Decoy Miss Purrfect XD Hen, there is no reason not to put them to use. Nevertheless, some hunting locations may be better classrooms than others for creating mistrust in what a turkey sees in a decoy. Make them a hunt a bit. Brushy settings are a confidence booster and a way to take their attention off a potentially suspicious situation. When that tom does strut into a woodland opening this spring, your decoy will be waiting to finish the job.